Everyone knows that roses have various colors and the meaning of different numbers of branches. Generally, when sending flowers, you can send 11 roses, 19 roses, 21 roses, 33 roses
roses, 66 roses, 99 roses, etc.
Recently, everyone is concerned about 11 roses, so we will analyze the flower language of 11 roses for you today.
11 roses
11 roses represent the love of you and only care about you! Willing to care about you wholeheartedly, like you, on behalf of love is very specific. The number "11" is like
Two people in love are the same, heart to heart, back to back, this kind of heart-to-heart love is the supreme realm of love.
11 roses recommended
11 roses are loved by many people because of their beautiful flower language. Below we will recommend a few to you.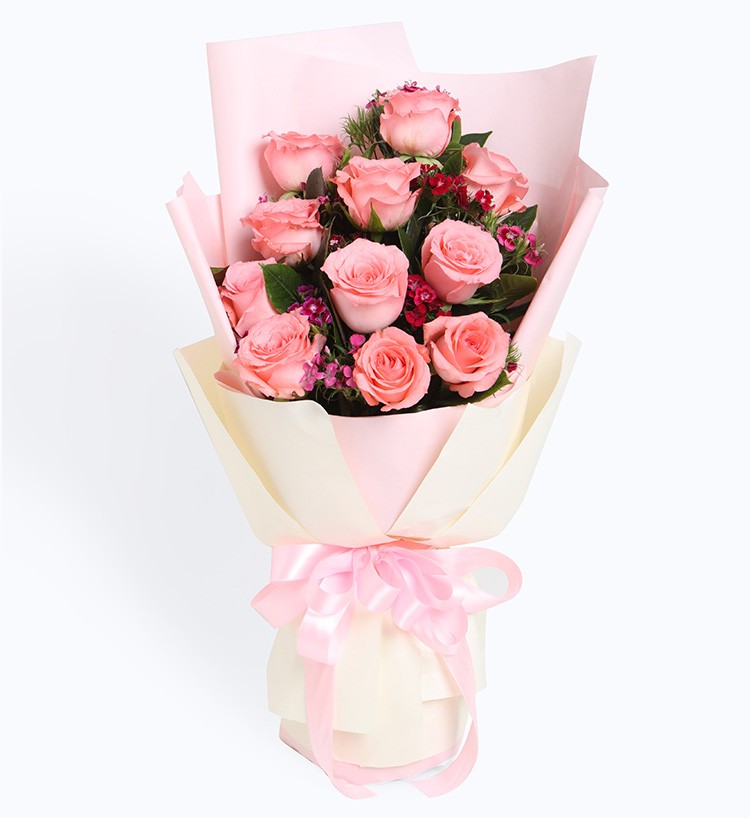 Guarding you (11 purple roses, pink hydrangea, purple platycodon, green platycodon, white chrysanthemum, eucalyptus)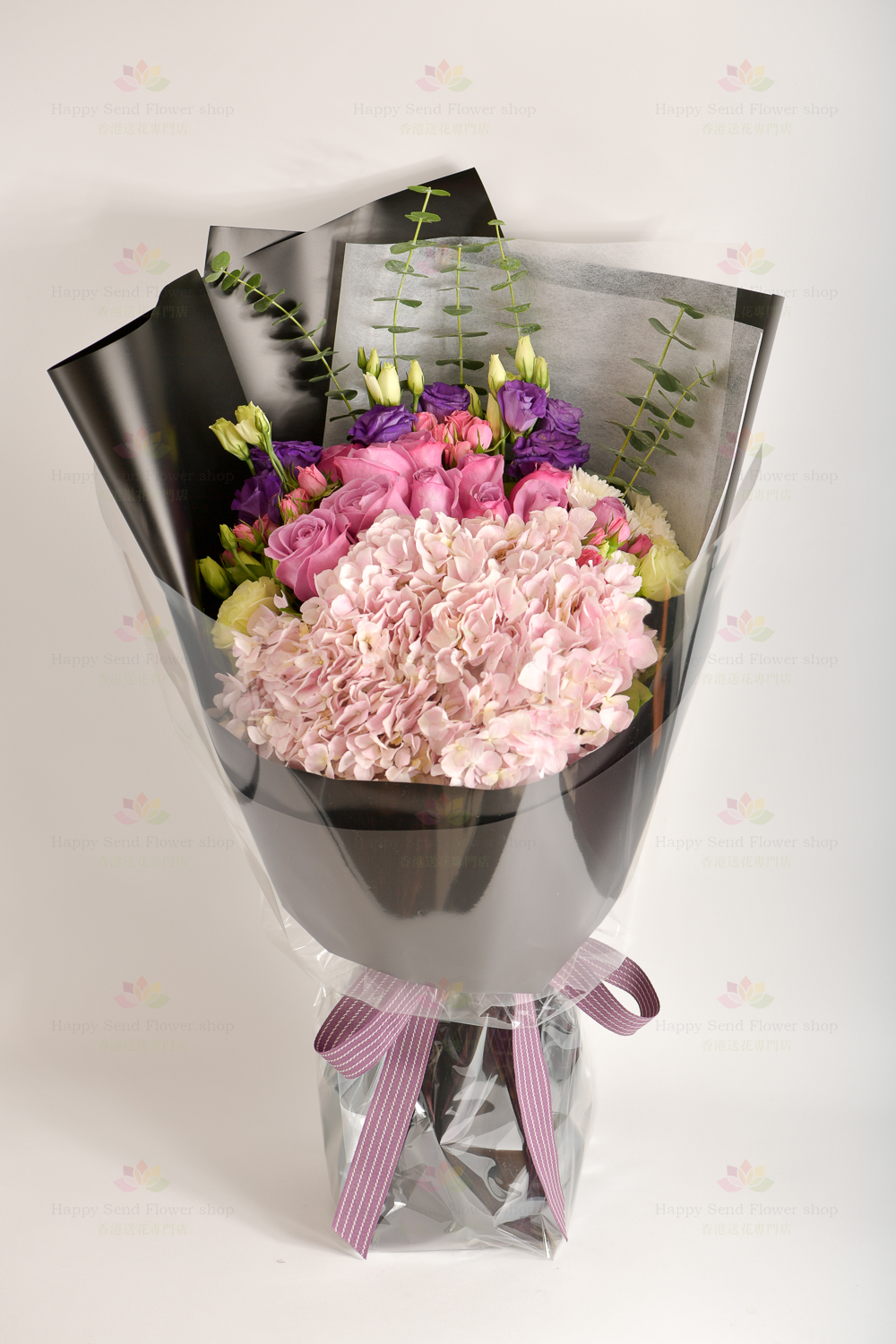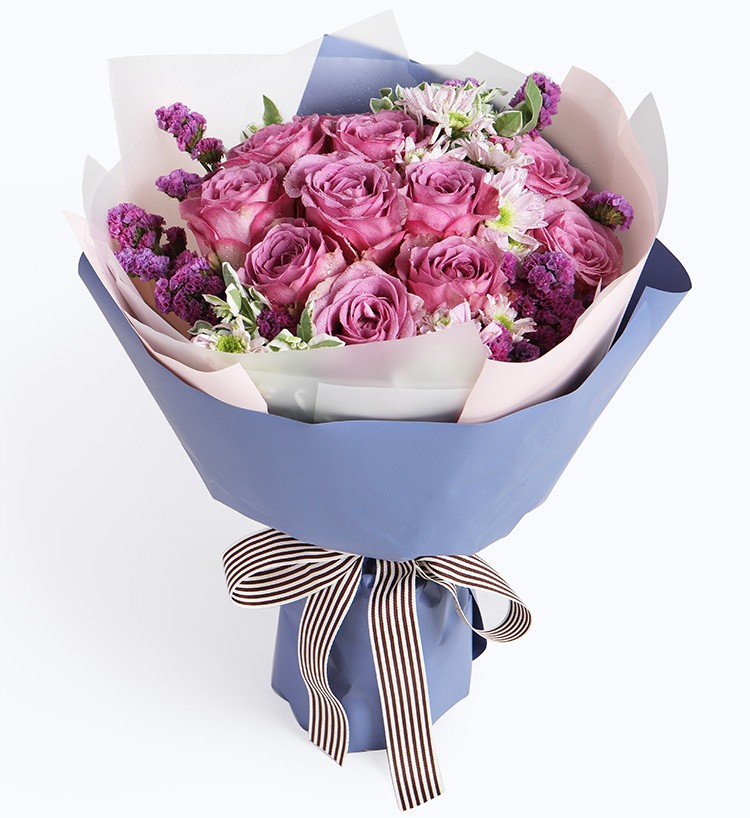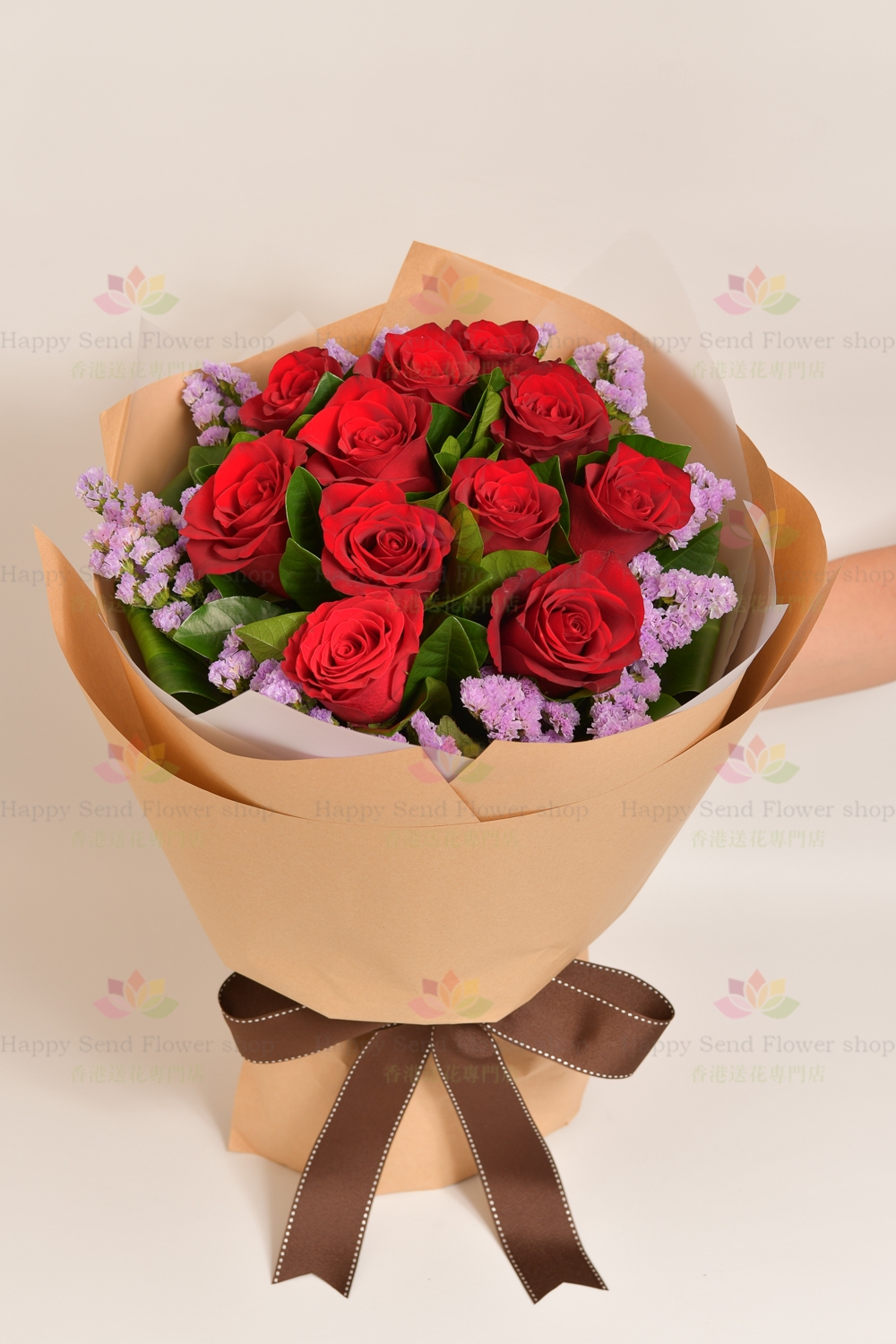 Korean style 11 purple roses mix and match bouquet